Frack!
Uh, Battlestar Galactica themed space combat? Yes please.
All Due Constitutional Consideration
I'm going to be seriously considering what Mr. Barnett has suggested here. It's time to take the power back.
More Gun Control
The Obama-tron just came out with the administration's take on gun control action. This list is full of generico "now no one can say we didn't do anything!" type actions. What's worse is that rather than admitting that governmental gun control doesn't work, the administration has decided to blame video games and waste taxpayer dollar an similar nonsense. This...
This Week in Links
A couple good ones out there for those of you who aren't familiar. First up, of course, is the current debate on gun control. I tend to agree with this man's assessment of the situation: An intelligent, well thought out argument. Next, the curse of the 90's strikes again! It's not video games or television or mass media that corrupted our generation, it was the baby boomer...
Free Degrees For All! →
Follow the link. The internet has made education accessible in a way never thought possible. I like this free version of liberal arts education to paying universities to teach you the stuff. Cheers.
Agrarian Wisdom
The old man sent me this a while back but I hadn't checked up on it until now. Very good piece and I think it hits the nail on the head, like this little gem: "Hanson comes back to the virtue of self-reliance and the toll its absence is taking on society: "Today's suburban American has a therapeutic view of the world. We think we all die in our sleep at 90 years old without ever being...
Beer-Related News Flash!
Beer and brewing news, friends! Getting close to bottling time on the latest batch of beer. For those of you not in the know, its a toss up if this one's going to come out. It boiled-over during fermentation so I have no idea if its still good - I'll test it for safety before distributing tasters. Further, Original Gravity is having their official Grand Opening Party so check it out....
18th Annual Triathlon at Pacific Grove
Just got done working this year's Triathlon at Pacific Grove. In the three years I've been coming out here, this is the first time race day has been sunny - it's a good thing. The event is at Lover's Point in PG, Ca (Monterey Bay area). That's the bike turn-around. USAT officials will be riding on the back of those bikes to keep track of drafting penalties. The...
The Battle for Richmond!
Hit via the San Jose Mercury (a good newspaper if you need one to follow hi-tech business and innovation). This brings up an interesting point: The cost of doing business in California. Lets start with the first point, shall we? Places like California have incredibly high environmental and professional standards for construction. Whether they're saying "not-in-my-backyard"...
Where Has All the Employment Gone? →
Link hit via the Captain - posits an interesting theory on the current employment market.
Why People Pirate →
Follow the link. So true. I'd like to buy much of the digital media I consume, but companies are making it harder and harder to do that. Whether this is due to bundling, DRM or other obscure inconveniences (I bought Deus Ex: Human Revolution yesterday, I HAD to connect to the internet to install it) consumers are finding its easier to get a working product via piracy than pay for one that...
Death of a PC Gamer
I'm beginning to see the end of my PC gaming career approaching. This has happened before: When Battlefield 2 came out I thought it was the hardware that would eventually secure my exit from the market. For those of you who don't remember, Battlefield 2 was the first game that included the vertex pixel shader. This single change in gaming technology invalidated my GPU (a shiny GeForce...
California Road Warrior →
Follow the link above, its a good read.
Also This. →
Follow the link. Game of Thrones, in Minecraft. Awesome.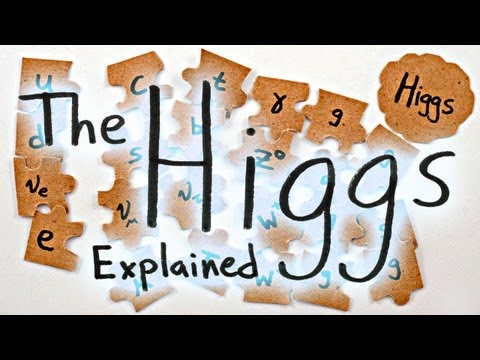 Thanks Cap! →
Follow the link my friends! Frankly, I have to agree with the Captain on this. Good weather and beach-front scenery do not make up for backwards governance and crappy economic practices. That very line of thought, however, is what compels a lot of Californians to remain in a state which is being run into the ground. Not sure how long I'm going to stay in California after I graduate. If work...
Change Up
I'm still working my way through Mass Effect 2, taking little detours to plan new D&D characters - thinking swift hunter maybe. Anyways, cool little video I just caught off of Kotaku. Its old news but thought it merited a repost. Let it be known I hate the original song. Gotye is a bad man and I disapprove of his music. That is all.
How to Drink All Day and Not Pass Out
Hmmm, it is technically summer… This article merits exploration.
Mass Effect: Redux Part 1
Hey all, New Mass Effect 3 DLC came out yesterday (for those of you not in the know). The extended cut - which promised no new game play - is supposed to feature extended cinematic sequences to tie up more of Shepard's in-game choices at the end. I haven't played this finishing sequence yet and I'll tell you why. I'm replaying the whole series. Why, might you ask, did I...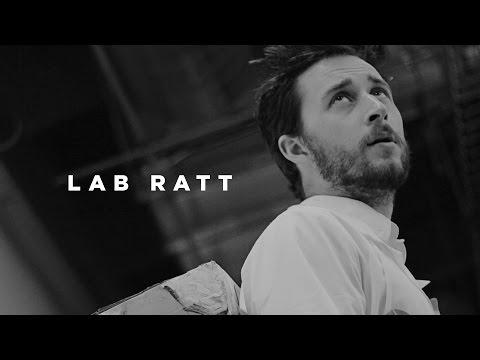 Review Session
Alright all, its beer rev time. First up is the Allagash Black belgian style stout. I didn't do a full, official review but I've got a few notes.  Hey little-dude, get outta there! Its time to drink! That's better. Trust me, penguins can't handle their alcohol, its better to cut him off early. Anyways, this beer was kind of a disappointment. I'm not really sure...
Of Races and Ramen(s)
Here's what I did this Memorial Day weekend - Alcatraz Swim Challenge. No I didn't do the swim from the aforementioned island, I just stood around and talked about it. For those of you not in the know I do a little bit of event announcing on the side - mostly triathlon and marathon - to supplement my income and get free shoes. In any event, it was a good time. A much shorter race...
Books!
Can any of you guess what this building is? I would have accepted "MLK" or "Public Library". The Martin Luther King Library is part of San Jose's public library system and also caters to San Jose State's student body. I spent a lot of time here but its not what you think (not quite). A lot of people go to the library because they need a dedicated study space to...
That Time of the Year
Busy busy busy! May signals the end of my Spring semester (usually) and things get really hectic around this time. May also signals the start of my working year and the confluence of these two things always catches me off guard. I know I know, these things happen at (literally) the same time every year, you'd think I'd see it coming and prepare better. I always try to, and it is never...
Space Cowboys
This is too good. Not as good as the Jellies I mentioned previously, but pretty close. Hat-tip due, of course, to Captain Capitalism for the link-in. I'm a big fan of the One-Minute Physics and I just found a similar series, here the talk about the ramifications of the Higgs-Boson (jokingly refered to as the God-Particle on occasion). Food for thought anyways, cheers.
The Jellyfish Win.
Dude, How ridiculous is this? For those of you who are Cal Poly grads, you know all about Diablo Canyon, or have at least heard about it. Everyone else, the nuclear power plant at Diablo Canyon is a big deal - its based in the central coast of California and generates a lot of power: It was one of the big inspirations for my earlier posts on this subject (Unlimited Power, March 21st 2011). The...
The Leaving of Google
Finally gonna chance it, This entry is my attempt to leave the Google-plex. Its going to be a bit of a process unfortunately. Moved from Chrome to Iron a while back and have been pleased with that transition. Made myself a lavabit email account months ago but just got to setting it up. Unfortunately everyone knows me via Gmail so - even though I'm moving all my contacts and important...
Emergency Induction Port
I love the Mass Effect series all over. The original is my favorite gameplay wise, 2 has a soft spot in my heart for allowing me to finally romance the Tali of my dreams and (despite the ending) I was rocked by ME3 - it was an emotional ride I've never had from a game. While I'm still enjoying the ME3 multiplayer, I'm more or less done with the series until the extended...
Why Tolerance is Condescending. →
Hit the title for a link to Penn Jillette's theory of objective reality and tolerance. How interesting is that? If you're not familiar with them already, check out a series of youtube vids called "Big Think". Cool stuff on life, the world, and theoretical physics from some smart people (think Michio Kaku).
Indoctrination Theory →
Spoiler Alert: If you plan on finishing ME3 for your own or are emotionally invested in the series, don't click this link! I'm probably the last disgruntled Mass Effect fan to hear this theory on the trilogy's end. A really good theory, one I want to believe and one I could. We see "twists" like this all the time in literature (books for you lay-men) yet this...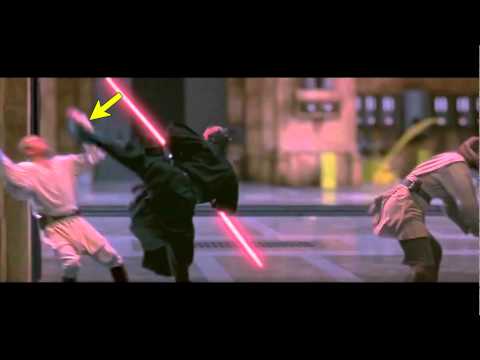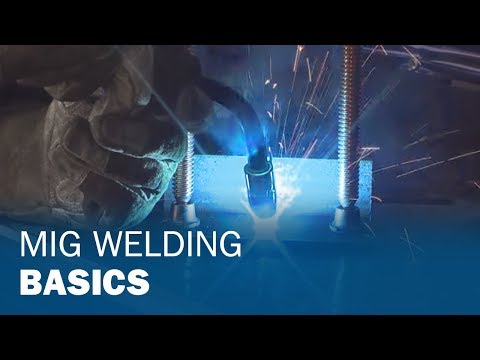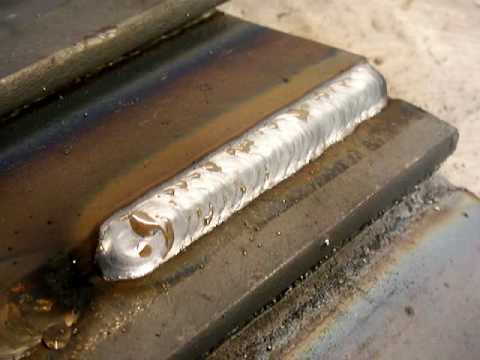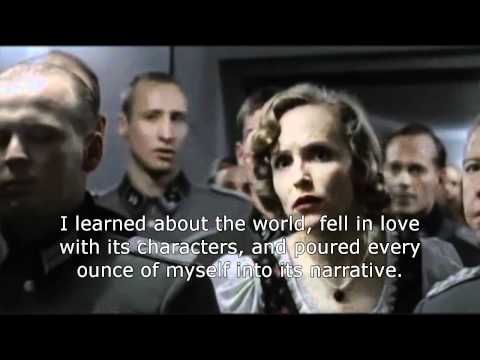 Dear Tumblr,
Mass Effect 3. That is all.
Heed This Warning Silicon Valley! →
Brings up some interesting points. Stuff like this has me shying away from Gmail, G+, Chrome and everything which is Google. Oddly enough, I'm also reading a book called In the Plex by Steven Levy which paints a very different picture of Google (so far). I tend to think of the values expressed in this book as the driving force behind Silicon Valley's success but when we see companies...
What am I Doing this Weekend?
Getting ready for ME3 - like the hat tip to FemShep. Finishing up ME1 within the next couple days, hopefully will be on to ME2 pretty quick after that. Gotta get the save files ready to go!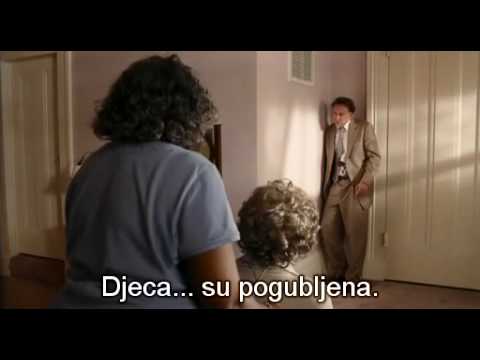 A few quick thoughts.
foodbeersports: 1. #Linsanity.   2. I'm starting to come around…As of right now, Bourbon > Scotch.  And rye whiskey is creeping damn close to the top. 3. The way Nabokov describes young girls—I can't help but think that he is either a HUGE pervert, or one of the most brilliant writers of the 20th century.  Probably both. 4. Next time I grill, I'm using a rub of nothing but brown sugar,...
Farewell to Nova Scotia!..
… and her sea-bound coast!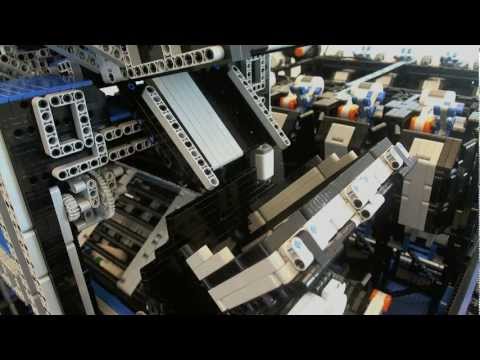 Megaupload Down.
Although SOPA/PIPA are on hold this is not good. This latest development is not a free-speech issue but it is an issue of another kind. Pirated content or not, how does the United States Government have domain over non-citizens? They rented servers in Virginia? If the feds worried they're hosting illegal material that's fine: tell U.S. hosting companies not to do business with Mega....